(PRODUCTS IN FOCUS: TRICARDIN & LIBOGEN COMBINATION)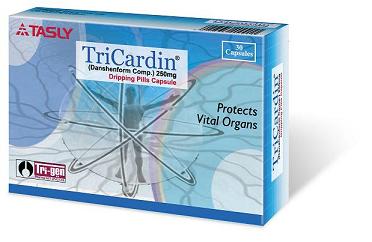 Libogen Capsule is a modern TCM (Traditional Chinese Medicine) approved by Ministry of Health China (Registration No. 0055) for decreased libido, impotence, general weakness and other such problems. This is a very safe and ideal medicine for diabetics, heart patients and others with no side effects and no drug interaction. It is a completely safe natural medicine. with no adverse effects even in long-term use. This unique proprietary combination of ingredients is researched and developed by Tasly Group.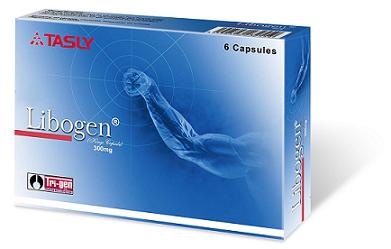 This unique combination of very expensive and rarely available herbs has made Libogen highly effective, safe and first choice for millions of people around the world and in Pakistan.
This unique product can be used by all mature men for greater sexual satisfaction and pleasure.